Features You Don't Want to Miss
Various Charts
Make bar charts, pie graphs, flowcharts, venn diagrams, line graphs, tables, and maps as you need to amplify your report and presentation.
Designer-Made Templates
There are many ready-to-use chart templates provided for you. Simply add your data and information to the template to get beautiful charts.
Fully Customizable
Get the look you want with simple editing tools. You can change the color, choose the favorite font, and make more edits.
Share Graphs Online
Generate your chart or graph as a link and share it to your partners easily. And it is also available to set the shared state.
How to Make a Graph in 3 Steps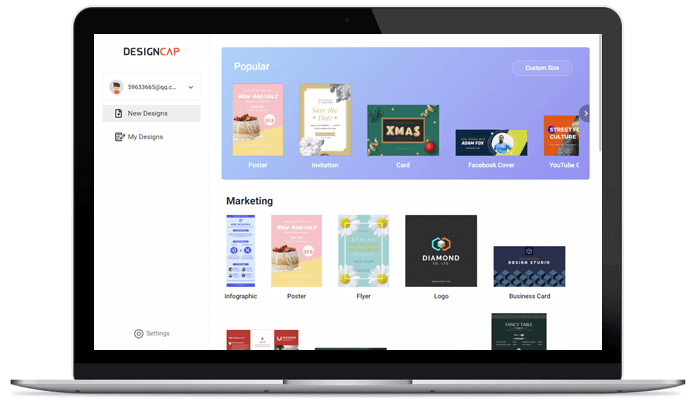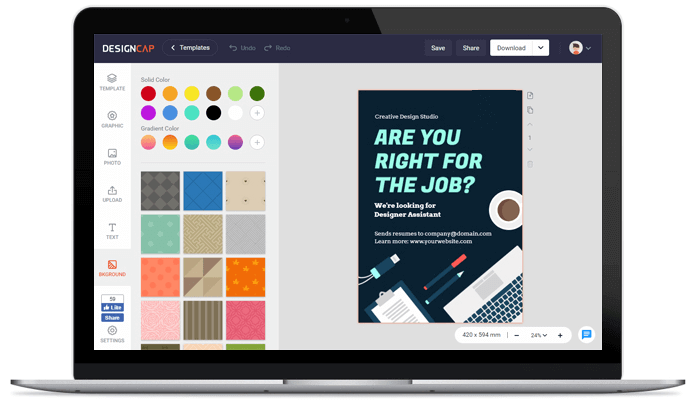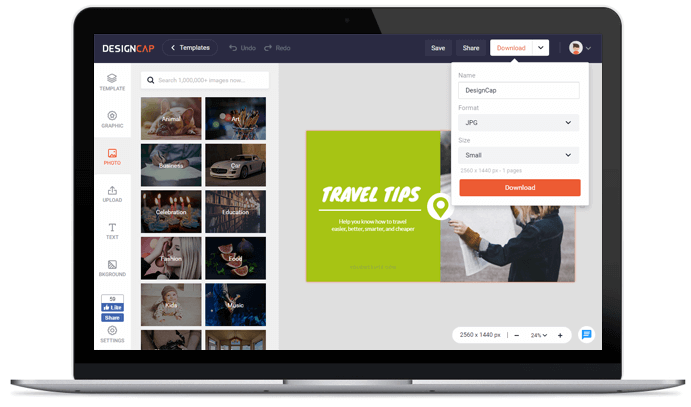 1. Choose a Template
Choose from graph templates or design from scratch.
2. Customize
Add your data and information to the design and tune it as you need.
3. Export
Download your custom graph or share it online.
What users say
I found the flexibility of the site to be pretty good. Having worked with many design programs, it is on the top of my list.

The experience was amazing, the templates are awesome and my design came out really nice, even better than what I expected.

This is one of the most user friendly programs in my opinion...AWESOME and been amazing for my new social media experience and channels. LOVE IT!!