Free Online Study Schedule Maker
DesignCap makes it easy to create a weekly or monthly study schedule online. It is a free online study schedule maker designed for beginners as well as professionals. It integrates all the tools you may need to make a custom study schedule. All you need to do is choose a study schedule template you like most, customize it as your wish, and download or share it quickly. Have a risk-free try now.
Get Started Now
How to Make Your Study Schedule in 3 Steps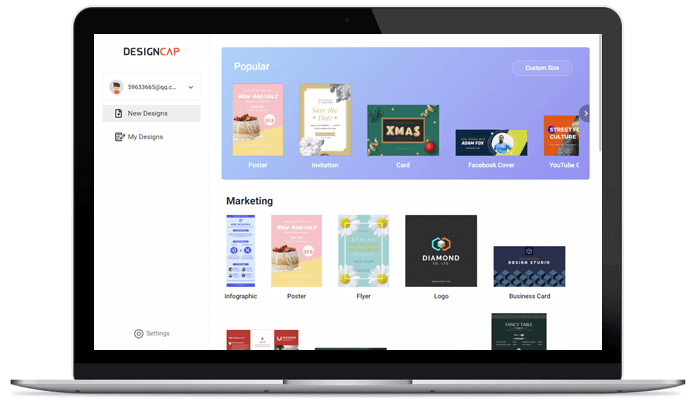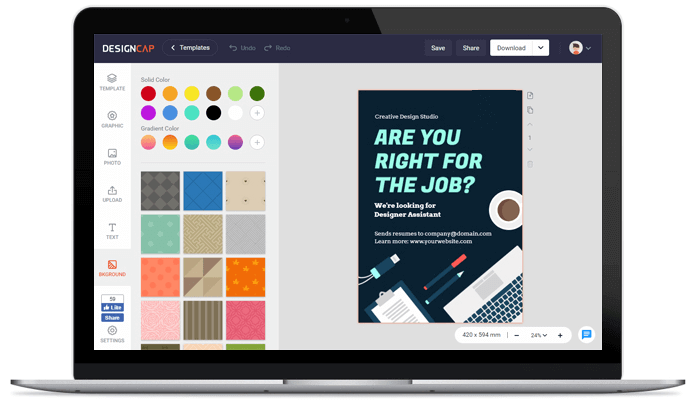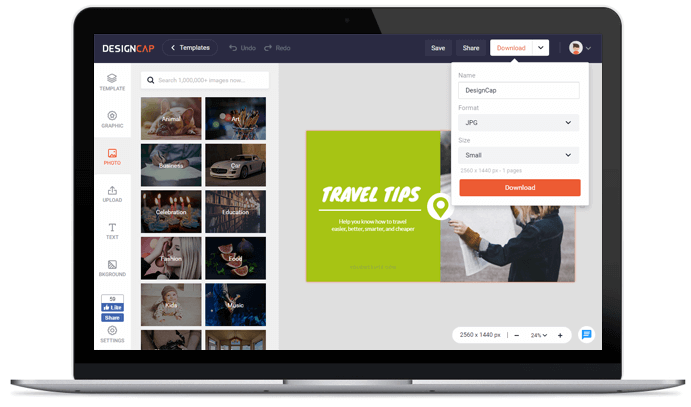 1. Choose a Template
Choose from template gallery to start designing your study schedule.
2. Customize
Customize your study schedule with thousands of resources, fonts and powerful editing tools.
3. Export
Save your study schedule or share it online via social media.