Opening Words: Nowadays, art covers many things, from painting, architecture, visual creation, performing arts to decorative, applied arts. If you need a logo to represent your art place or business, professional art logo templates will save you lots of time and energy. So get inspired and design your own art logo now!
#1.Painting Art Logo Ideas
Painting arts are classic arts. An artist will need a painting art logo for signature, gallery or painting web/blog. Such a logo can also be applied to classes or schools teaching painting.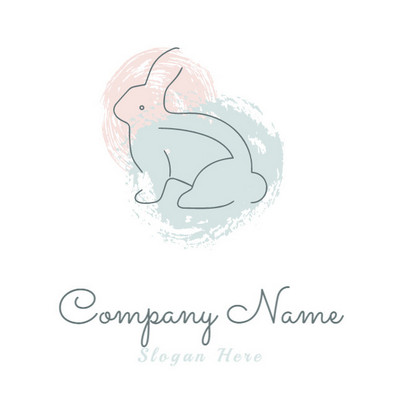 "Logo designer uses simple outlines to draw the pastel rabbit, in an artist way. Besides, he chooses colors of pink and pea blue, and add some shades of gray above. The overall design shares some untouchable things in painting logo. It's perfect to represent true arts."- Designer Michael Kors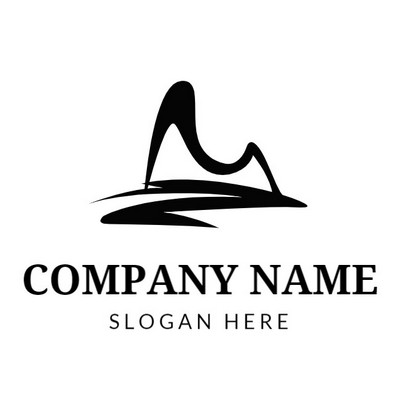 "Art is always linked with abstract design. This painting logo template is no exception. It uses almost one line to finish the design, like a Chinese painting. The mountain image successfully outlines a peak, a goal, or a dream." - Designer Paul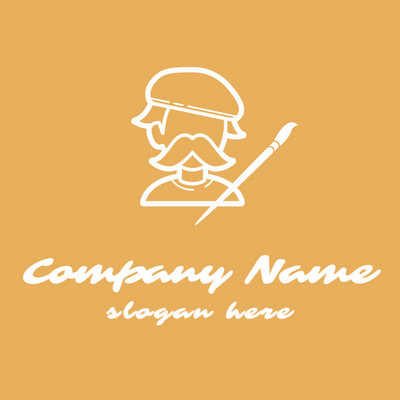 "The signature logo presents a reliable appearance. The image of half unfinished grandpa leaves an impression of an experienced, full of thinking painter." - Designer Betsey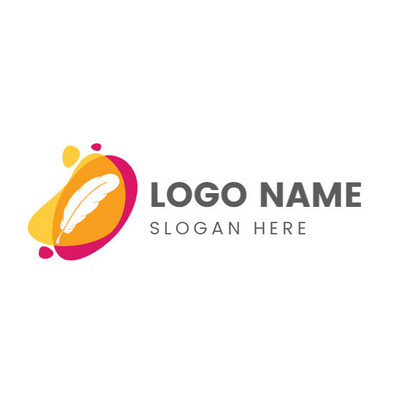 "If you need a signature for your paints, you can consider this logo template. The feather pen stands signature, and overlapped yellow and pink represent painting." - Designer Zac
#2.Architecture Logo Designs
If you are looking for logo designs to represent modern home, landscape, construction or architecture firm, we've selected some free templates for your inspiration & use.
"If your construction firm is powerful, this architecture logo template will fit your brand perfectly. Its logo graphics uses a concrete construction image. Color gold is the color for grandeur. Its logo graphics, colors, font and background altogether, display the professionalism and trustworthiness of its representing construction firm." - Designer Pierre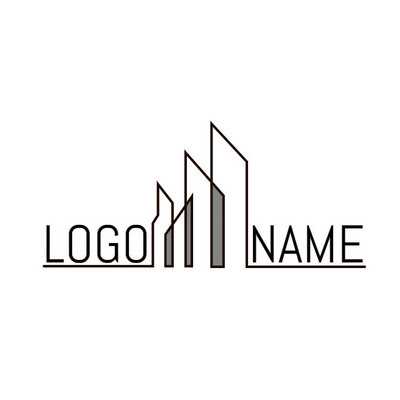 "When a construction company puts art and beauty first, they will follow mathematics and algorithms to design & build their buildings. This construction logo template adopts straight lines, tidy font and art design patterns to form an elegant logo image. Way cool!" - Designer Ralph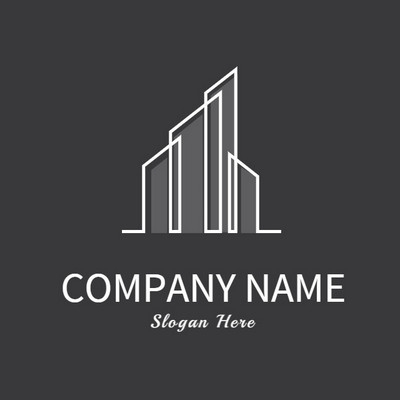 "It is a typical construction company logo design. It uses classic color scheme - black and white to emphasize company's reputation & trustworthiness." - Designer Tom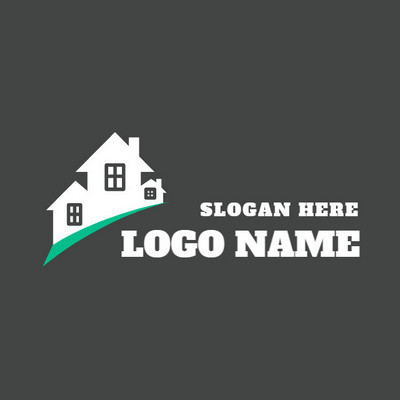 "For companies building cottages, they'll need a logo image to present their businesses and visions. This logo template presents warm house images in its design, and that fits thousands of construction businesses' goals." - Designer Kate
#3.Museum Logo Designs
If you need a specific museum logo, its design should include some symbols or elements of museum.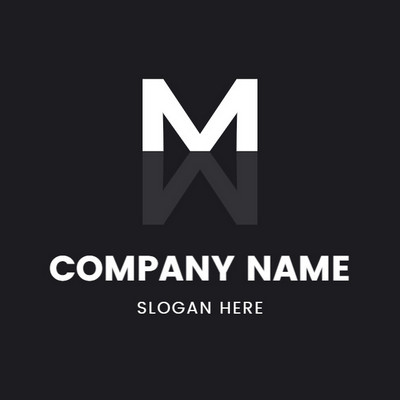 "M letter stands for museum, and inverted M letter highlights the overall beauty. It leaves an impressive impression. The design is full of artistic atmosphere." - Designer Halston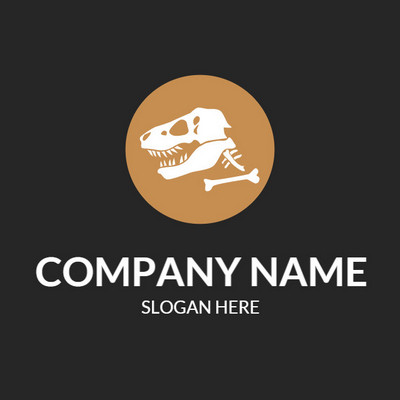 "Dinosaur museum logo uses a dinosaur head bone image to tell people what's inside and what they can see." - Designer Alexander
#4.Performing Arts Logo Designs
Music, dance and drama are all performing arts. They are performed by people to express something spiritual. Often, it's about self-expression and aesthetic pleasure.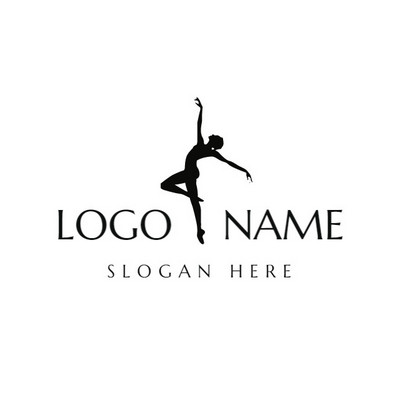 "The image of graceful dancing girl has clearly pointed out the logo theme - it's all about dance. For dance classes, dance performances or bodybuilding, this logo template will be a perfect candidate." - Designer Cortázar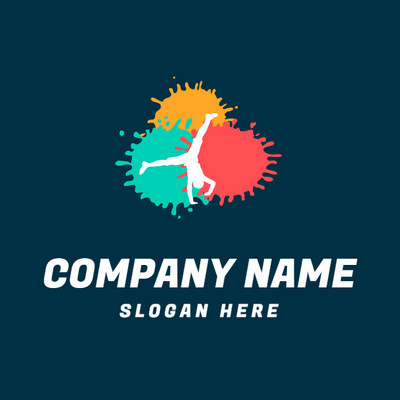 "The logo design shows the colorful life of street dancer. The 3 splashy, bright colors also display dancer's passion, love and young spirit." - Designer Max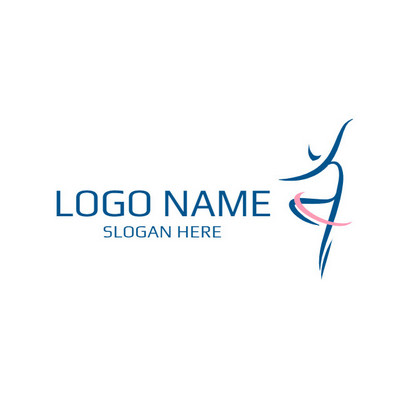 "The abstract dancer image is a top-notch expression. The pink curve displays dancer's joy & happiness." - Designer Thom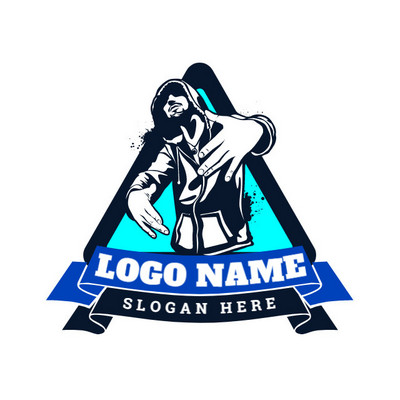 "Designing a logo for DJ, it's better to copy a rapper/musician image to your logo design. This logo template can be used and customized immediately." - Designer Jacky
#5.Artistic Logo Designs
True arts are difficult to represent. But you can take a look at below artistic logo templates, they will give you some thinking.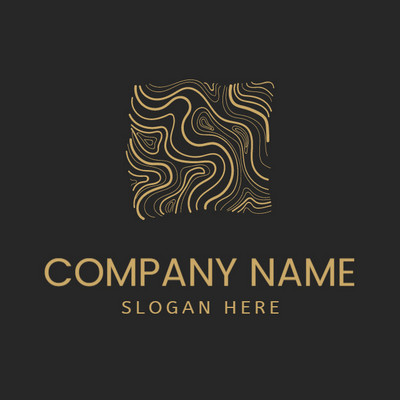 "The logo design reminds audiences of Vincent van Gogh. So definitely, it's an ideal logo template for art gallery, art studio, or artist's signature." - Designer David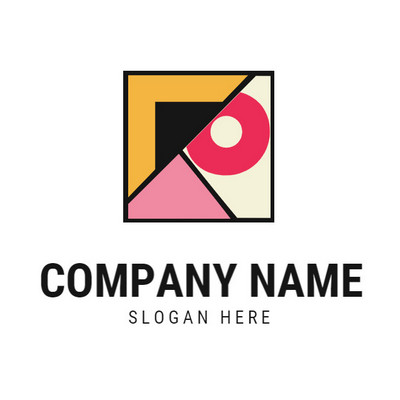 "By mixing different shapes, colors and elements, the art logo ideally displays what art does."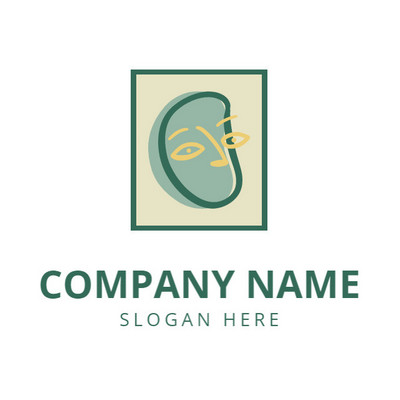 "The logo tries using a changed face to display something creative. The bean-shaped face is without a mouth, but its colors are harmonious." - Designer Donna