Conventional as it is, Christmas card is can never phase out. Christmas cards with elaborate designs, sincere wishes always bring warmth to people and give out festive atmosphere.
Nowadays, more and more people are pursuing the idea of DIY Christmas card. Designing your own Christmas card is more fun, more meaningful, and sometimes cheaper. In this article, we will display you some of the most popular Christmas card designs to offer you some ideas and tell you how to design your own Christmas card. Check it out.
Christmas Card Design Templates
1. Festive Decorations
While thinking of Christmas, what is the first thing that you come up with? The Santa Clause? The Christmas Tree? Reindeer? Red Socks? Or Snow? Include it on your card.
Head over to Instagram to save Instagram photos of amazing Santa/Christmas images.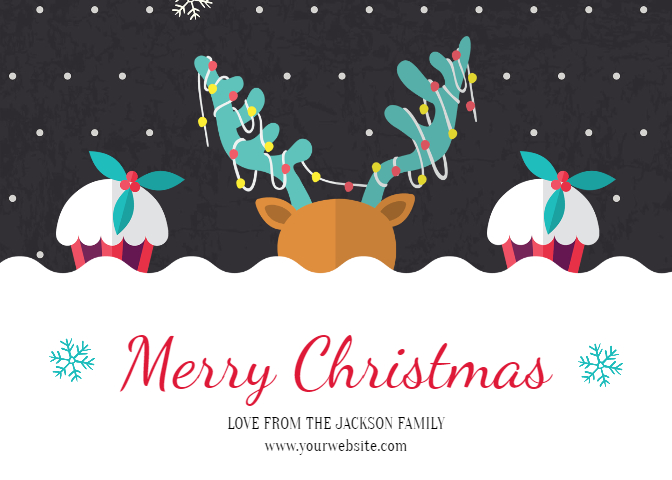 2. Simple Words
Designing doesn't mean putting all complicated elements together. The main purpose of sending Christmas cards is showing your sincere wishes. The less is more.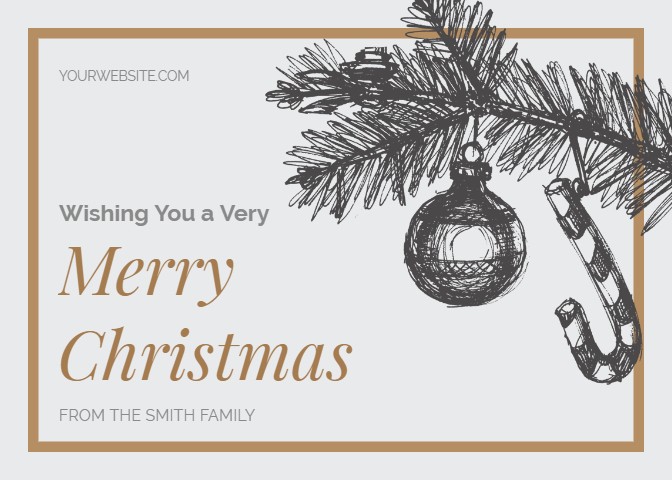 3. Use Your Photo
What kind of Christmas card touches beloved ones' heart? The Christmas card with a sweet photo you share with them. You can fold the whole card and make the photo in the back.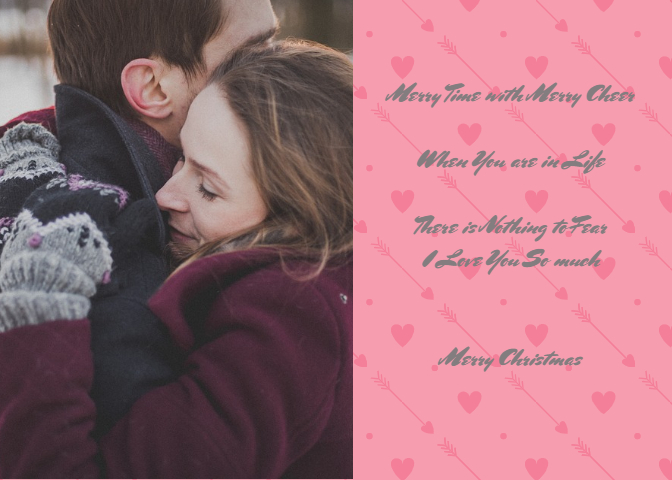 4. Celebration
If you intend to celebrate Christmas with your beloved ones, why not make a Christmas card full of cheers and happiness.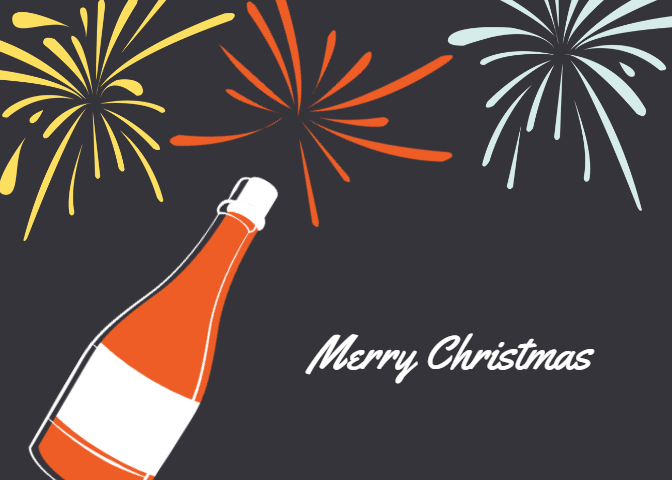 5. Say Thank You
It is only 5 days before the new year, why not say thank you to those who help you last year?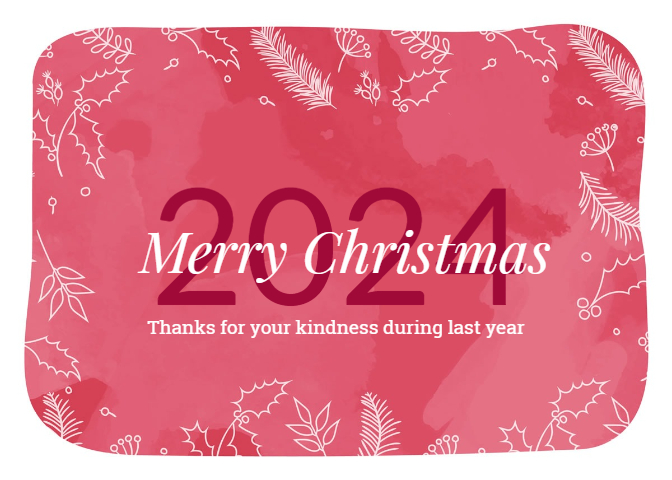 How to Design a Christmas Card
With the above excellent ideas, you might have inspirations to start creating a Christmas card. No hurry, you need a Christmas card design tool - DesignCap.
DesignCap is an online Christmas card design tool which is quite easy to operate. All kinds of Christmas card design templates are free for you to edit. Rich elements, like background, icons, shapes, texts, photos elevate your Christmas card design into the next level. You can also use your own photos for your design.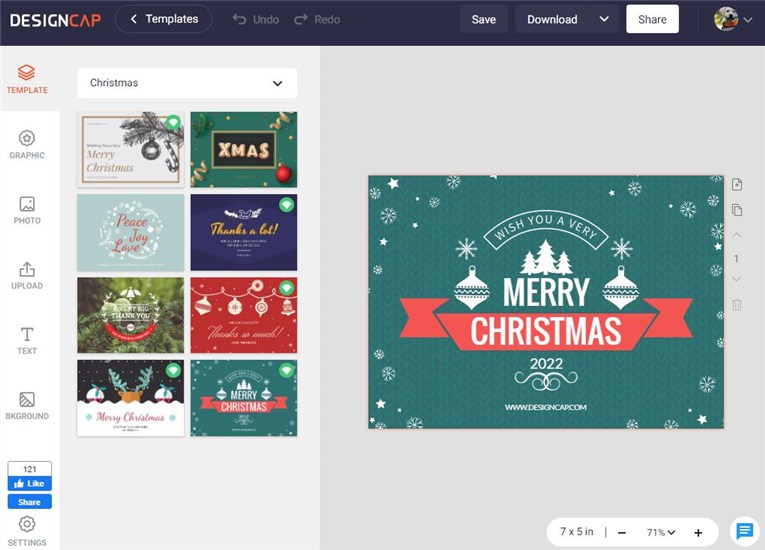 Image Board: How to Make a Christmas Card Design
The Final Words
As you can see, DesignCap is an excellent tool for you to create a Christmas card. Besides Christmas card, it can also help you design Facebook banner, YouTube channel Art, invitation, poster, flyer. Give it a try.