Summary: Need some free Halloween Invitation or Card templates? Here we'll provide 15 Halloween Invitation or Card templates and you can print them from Home.
The annual Halloween is coming again. Are you ready for this important holiday? Children like to dress up as a little devil to ask for candy, but adults prefer to join a Halloween party to celebrate this holiday.
If you want to make this year's Halloween different, and want to let go of your screams and throw away your troubles and stress, it is definitely a good idea to throw a party. After preparing for your party, it's time to send an attractive Halloween party invitation to your friends! Here in this guide, we'll offers you 15 Halloween party invitation templates!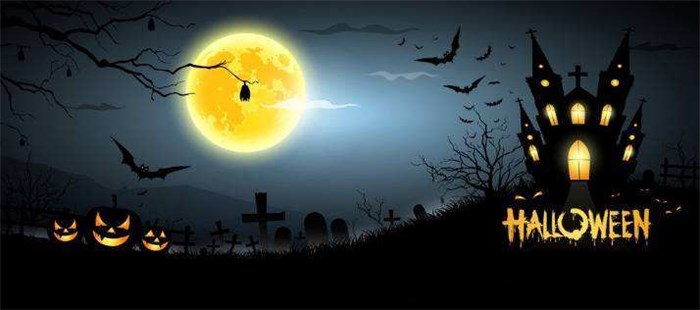 Image board: Halloween Party Invitation Templates